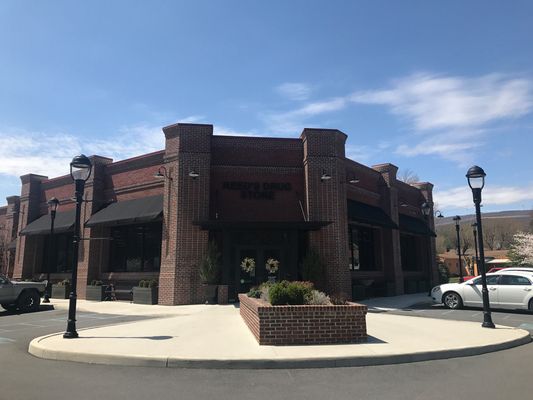 About Us
Since 1987, Reed's Drug Store has been serving Keyser, WV, and the surrounding communities of Piedmont, Elk Garden, New Creek, Mt. Storm and Burlington, WV, as well as Westernport, McCoole and Rawlings, MD.
We strive to make every experience you have with us a great one. We offer a variety of services, including diabetes education, free delivery, convenient medication packaging and free Medicare plan assistance.
At our pharmacy, your family is our family. Our friendly staff is dedicated to ensuring that you receive expert care on every visit. Stop by today and let Reed's Drug Store become part of your family.
Mark Reed
Pharmacist in Charge and owner since 1987. Mark loves what he does and proudly serves the Keyser community.
Joyce Reed
Wife to Mark Reed and owner since 1987. Joyce coordinates the largest gift shop in the Keyser area.
Matthew Reed
Son of Mark and Joyce Reed and our newest Pharmacist, ready to serve the Keyser area for many years to come.
Jeremy Westfall
Very knowledgeable full time pharmacist, helping us serve our Keyser community.
Diana Carder
Very knowledgeable 30+ year pharmacy technician, working with Mark and Joyce since day one.
Allie Devlin
Very knowledgeable and our newest pharmacy technician, efficiently taking care of our patients.
Vicki Isenberg
Certified pharmacy technician and clerk ready to assist anyone presenting to the pharmacy.
Sherri Heare
Out front store manager, ready to assist anyone as they come through the door.
Daniel Gordon
Certified pharmacy technician and nephew to Mark and Joyce, serving by their side and taking care of the store for many years.
Louise Pfeifer
The most familiar face at Reed's. Louise is our longest standing employee having worked in the same drug store under its 3 different owners for over 60 years.